Did I go crazy this morning with cross posting everywhere because I didn't schedule my posts?
Yes. 
Was I stressing out the minute I launched because my countdown timer wasn't populating?
Also yes.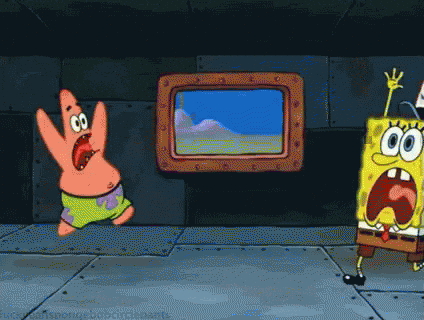 But did I die?
Nope.

😌

Now to be patient and see what happens. I'm winging this first preorder attempt. Was it the best idea? Probably not. The beautiful thing about this life is that there's always a lesson to be learned. So I jumped in head first and I'm sharing the process and eventually the lesson later on. 
Have you checked out the collection? If you haven't, you can here.

I'll be sharing my experience in this blog. I'm finding it to be an amazing outlet for my thoughts since I'm still not 100% comfortable with going live or posting videos yet. Plus I LOVE typing.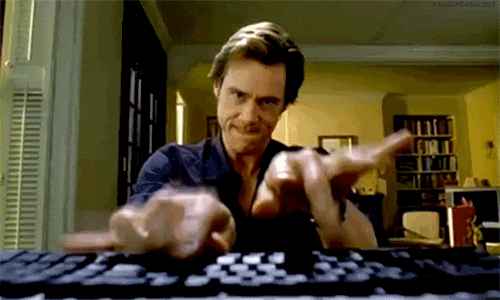 (& GIFs if that isn't obvious already 😂)
I'm thinking about doing a giveaway also. I was thinking, when the preorder is over, adding everyone who placed an order into a name wheel and picking a winner to either get a second tote ✨FREE✨ or another product they like from my site.

What are your thoughts? Comment them down below. 👇🏼